CPA-Prepared & Blazing Fast
Great Decisions Start With Trusted Valuations
Affordable & diverse solutions ensure your BIG business decisions are backed by valuation data each and every time.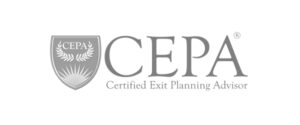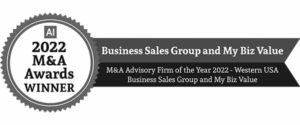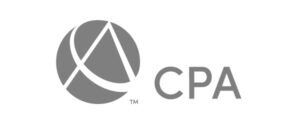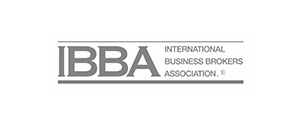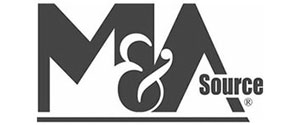 EMPOWERING BUSINESS OWNERS
"I had the opportunity to work with My Biz Value as I went through the process of buying my first business. They were extremely helpful as I had a steep learning curve. I highly recommend them, no matter how savvy you think you are."
J.D. Dockstader
Living Energy Events & Productions
Standard Valuation for Just $499
Backed by data and quintuple-checked, this 30+ page report accesses 50,000 sold business comparables and 7 risk factors to provide backable valuation numbers.
Making Valuations Easy & Affordable
From business buy/sell planning to divorce and partner buyouts, a trusted business valuation can save you from heartache and costly surprises. Affordable valuations from My Biz Value gives you powerful data for the big decisions in every situation.
Secure and Rapid Turnaround
Encrypted data sharing, secure file transfers, and complete business valuations delivered electronically in as little as 2 business days.
Customized and Data Driven
Each report is CPA-prepared, personalized to your needs, and triple-checked against the top business valuation models for the greatest accuracy.
Economical Valuation Solutions
Many businesses need frequent valuations of varying complexity so we offer multiple solutions that make valuations an affordable part of the decision-making process.
Real Data Is Just A Few Clicks Away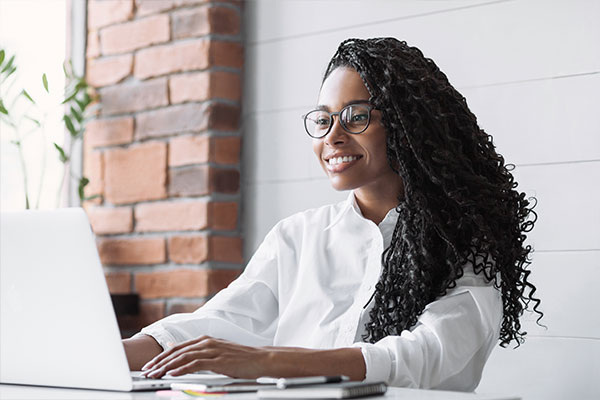 Step 1
Purchase Valuation
Buy the valuation product that's right for you. You'll receive an email with our written commitment to keep the information you provide confidential.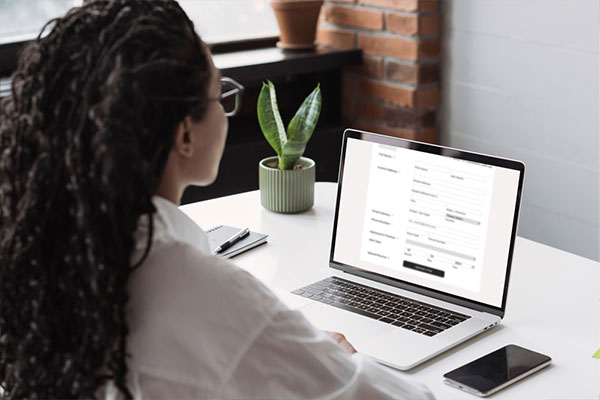 Step 2
Share Business Info
After checkout, complete the valuation questionnaire and securely upload the required documents as requested in an email that will be sent to you.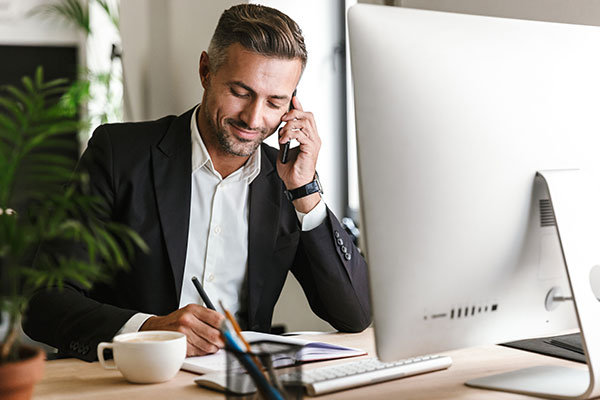 Step 3
Valuation Preparation
One of MBV's experts will prepare your valuation and electronically deliver a secure custom valuation within 2-7 business days.
Business Valuations for Buying/Selling A Business
Business Valuations
for Divorce
Business Valuations
for Exit Planning
Business Valuations
for Partner Buyout
Business Valuations
for Estate & Gift Tax
Business Valuations
for Financial Planning
Best Value

Standard
Valuation
Premium
Valuation
Comprehensive
Valuation

$499

$799

$1,499

Report Length

30+ Pages (PDF)

33+ Pages (PDF)

44+ Pages (PDF)

Risk Factors that affect Value

7

7

8

Databases & Comps

3 Sold Business Databases w/ 50K+ Comps

3 Sold Business Databases w/ 50K+ Comps

3 Sold Business Databases w/ 50K+ Comps

Comparables Sold Businesses List

Valuation Models

5

5

6

High and Low Range of Value Calculation

Discounted Cash Flow and Capitalization Rates

Delivery

2-7 Business Days

2-7 Business Days

2-7 Business Days

CPA Consultation Call

30-Minute Call

30-Minute Call

Live Report Review

(Remote)

(Remote)

Sale/Exit Planning Session

(Remote)

(Remote)
Real Customers.
Real Results.
"We had MBV value our business and they did a great job! They took the time to explain the valuation process as well as make sure our questions were answered after we got the report. They even upgraded our report to include comparable business sales because our business model is complex. I highly recommend this company!"
"Great analysis, great price! I had a chance to work with My Biz Value on an analysis of a dental practice. The process was simple with their help. If you're looking to sell or buy a business, you can count on My Biz Value to get you the correct valuation."
"My Biz Value was fantastic to work with. They provided a full business valuation for two orthodontic practices in a matter of days. They worked with me on non-business hours to make sure all documents were received and recorded correctly. I would highly recommend for anyone in need of a business valuation."
"I was looking to buy a business and wasn't sure if I was paying too much or not. The business owner had a broker but he was working for the seller, not me. I had My Biz Value do a valuation for me and it was EXACTLY what I needed to validate what I thought the purchase price should be."
Data For The Most Important Decisions
Never leave those big choices to your gut feeling. Get a complete valuation in your inbox in as little as 2-7 business days.