It might sound cliche but in business, it's absolutely true. My Biz Value puts the power in your hands by delivering accurate, speedy, and affordable business valuations.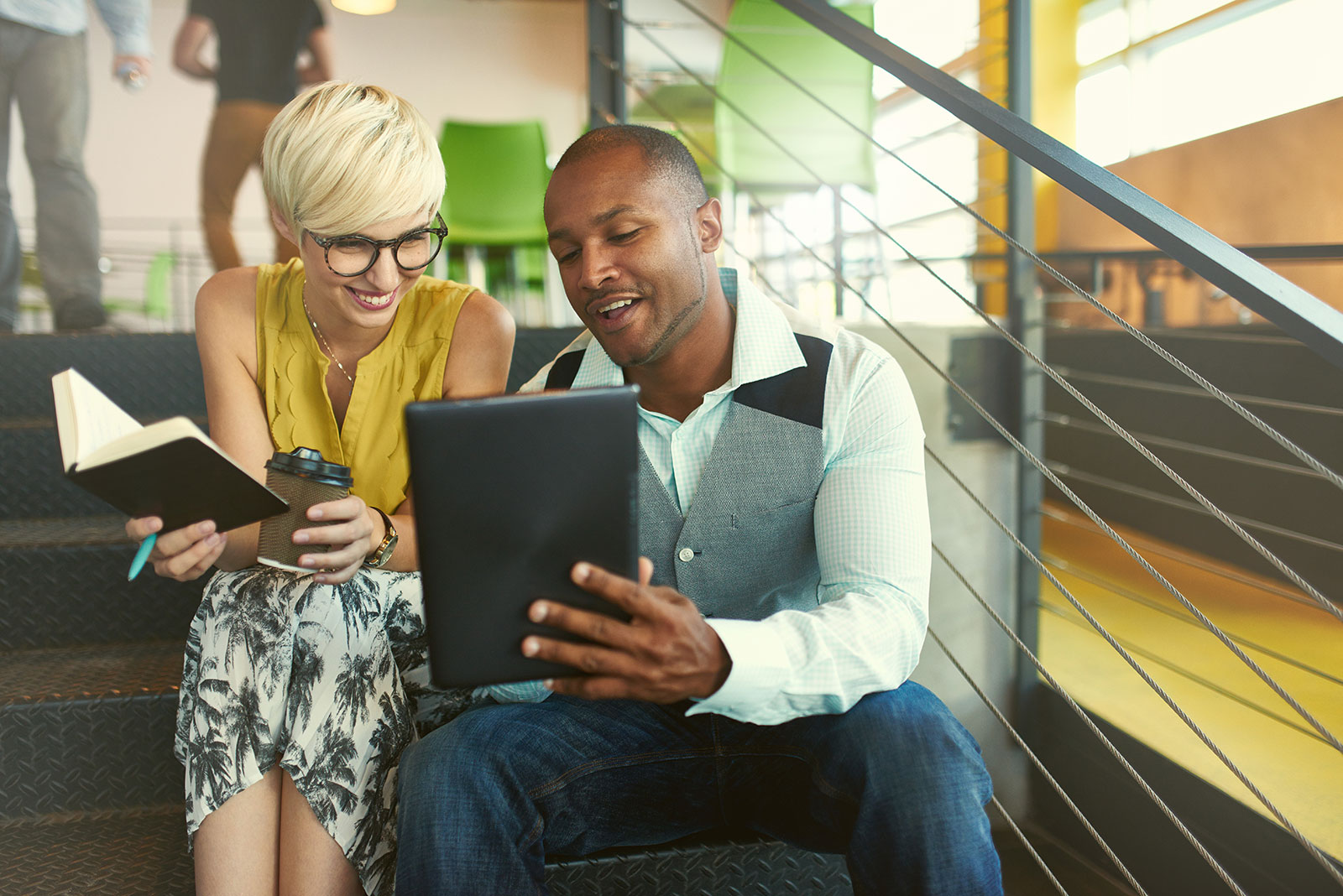 "Rock-solid numbers at incredible rates. That's our obsession because we love helping people discover how business value is determined and how to make that number work in their favor."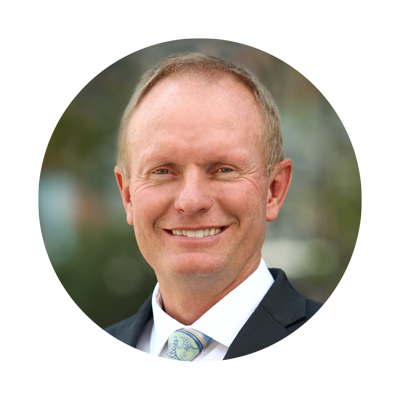 Our business valuation company was founded by Rick Krebs, a mergers and acquisitions specialist, and longtime tax strategist with a passion for helping business owners and investors. Rick has the expertise to spot companies with high growth potential and his business valuations has helped investors avoid bidding mistakes and also protected owners from making poor decisions.
As a respected CPA, Rick is known for his dedication to accuracy, deadlines, and taking extra time to ensure clients thoroughly understand their business valuation report. This extra-mile mentality has been instilled in the entire My Biz Value team. Each My Biz Value report utilizes 3 national databases of sold businesses, pulling data from over 50,000 business sale transactions. From there, every report is then checked against the top valuation methods to ensure the most accurate value is assigned. With My Biz Value, you're getting the Ferrari of business valuations at the price of a Toyota.
You can read more about Rick Krebs in Forbes
And from The Exit Planning Institute™
Data For The Most Important Decisions
Never leave those big choices to your gut feeling. Get a complete valuation in your inbox in as little as 2-7 business days.